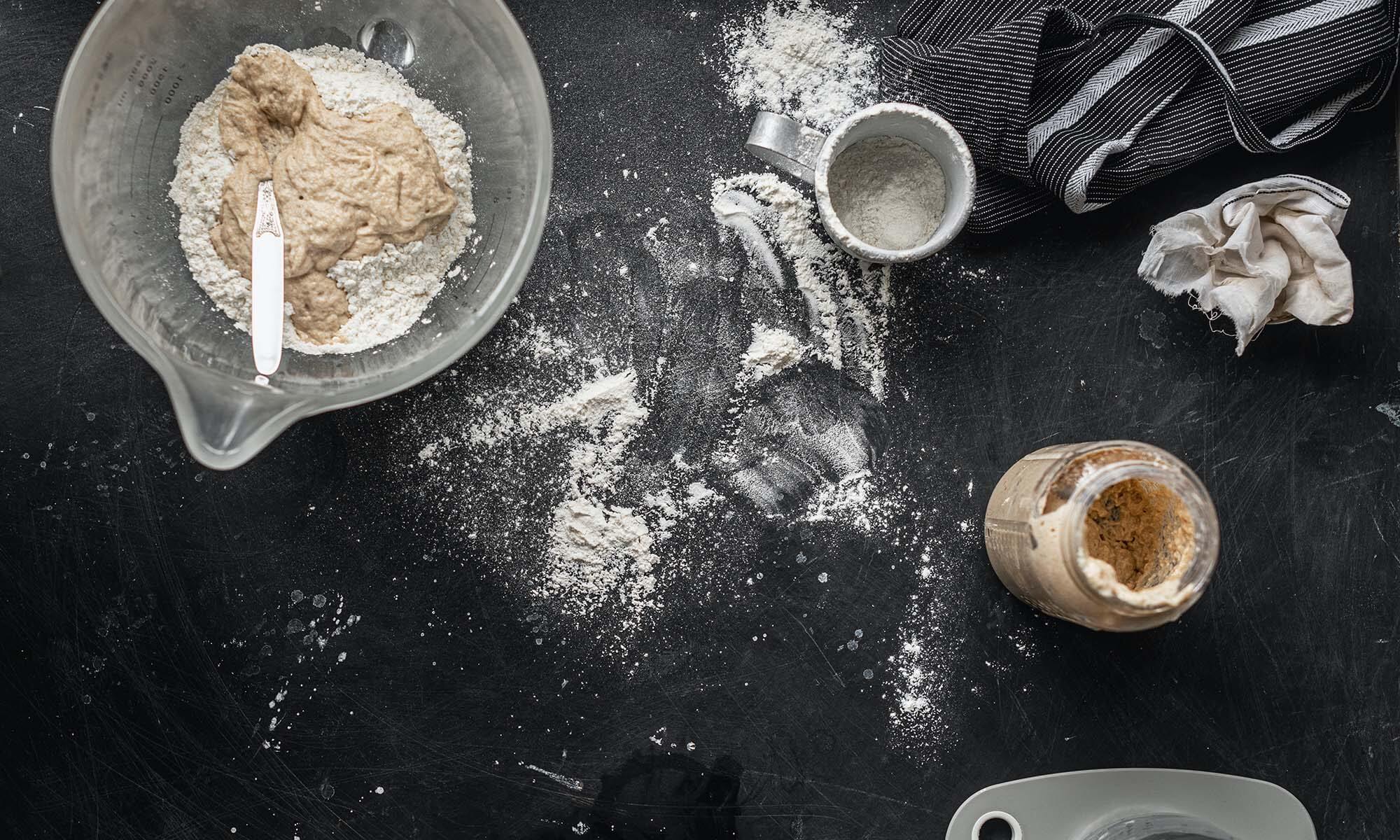 The Wealthy Baker
An internet blog for the love and passion of sharing the finest ingredients, best flavors and greatest recipes.
"When a loaf is made with naturally occurring yeast and given time to ferment, our bodies draw life-giving nutrition from it and become healthier. That's why I love sourdough bread!"
Joshua Wall
Author at The Wealthy Baker
Join the email list of our rip-roaring, super fantastic community of bakers!
And stay in the loop with everything you need to know.